Introducing the 2022 Big-game hero
Matt Hansen
Matt, an avid outdoorsman from Idaho Falls, began hunting with his dad when he was young. The sport has become his most prized pastime. Spending time in the forest and chasing game helps Matt feel closer to the loved ones he lost in a tragic plane accident three years ago.
Matt can't wait to pursue the biggest mule deer bucks in Arizona. Not to mention, he'll be loaded up with $25,000 for outfitting and gear! "It's a huge honor. I know there are thousands of men and women who would do anything to have this tag," Matt said after his win.
We want to extend our gratitude to all the hunters who competed and expressed their support for Conservation First USA in this year's Competition. It's been such a privilege to share our enthusiasm for hunting, and it was heartening to see a community come together to support initiatives to protect the wilderness for future generations.
Thanks to our
Runners-Up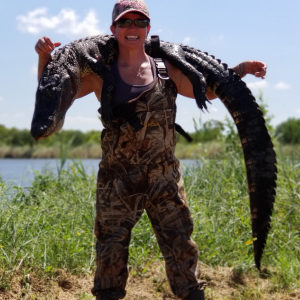 Heather Beck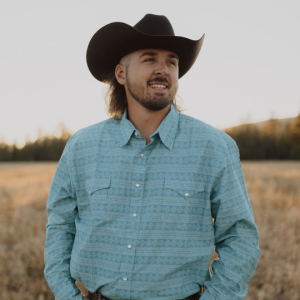 Calyber Davis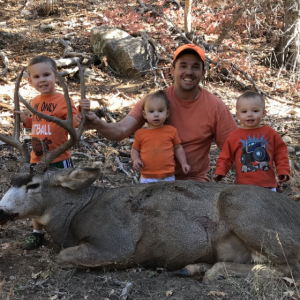 Randy Roundy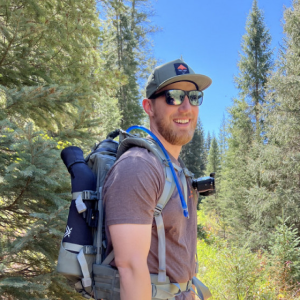 Ian McCormick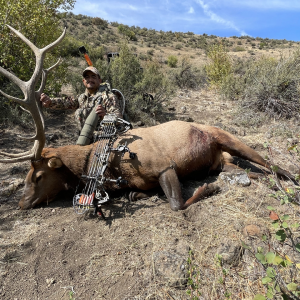 Jose Perez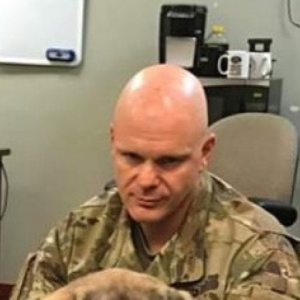 Stephen Moreno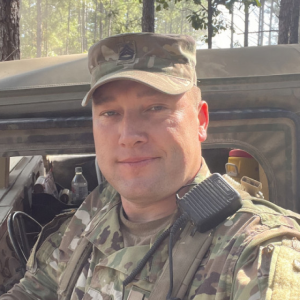 Kenneth Watson